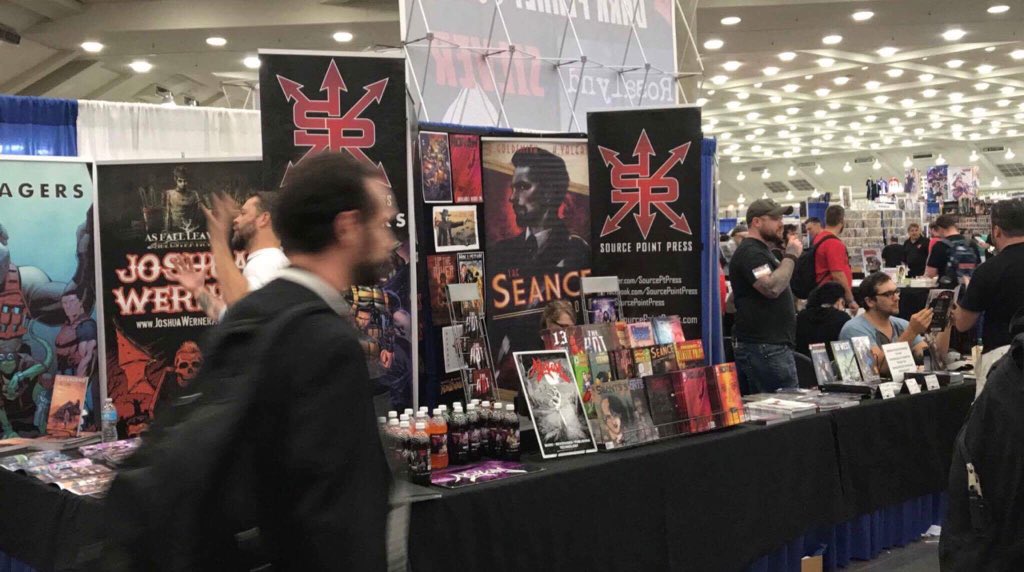 This was a hella good weekend.
Finding a place to park, now that s*** was difficult. But once the task was achieved, the rest of the weekend was killer. Walking up to the event, it was surreal. That madness you can only experience at a comic con, was building up in the air. Jokers, Harley Quinns, anime characters, Disney characters, Deadpools, everything you could think of. And this was just outside the venue.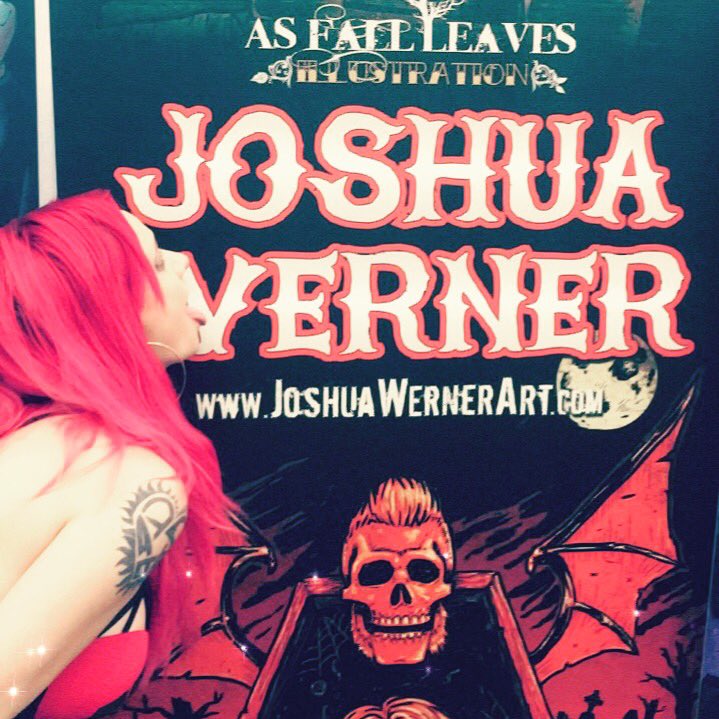 Checking in was easy. Lines were short and volunteers were chill. Helpful and had smiles on their faces. Nothing worse than a bad experience at check in.
CON TIME!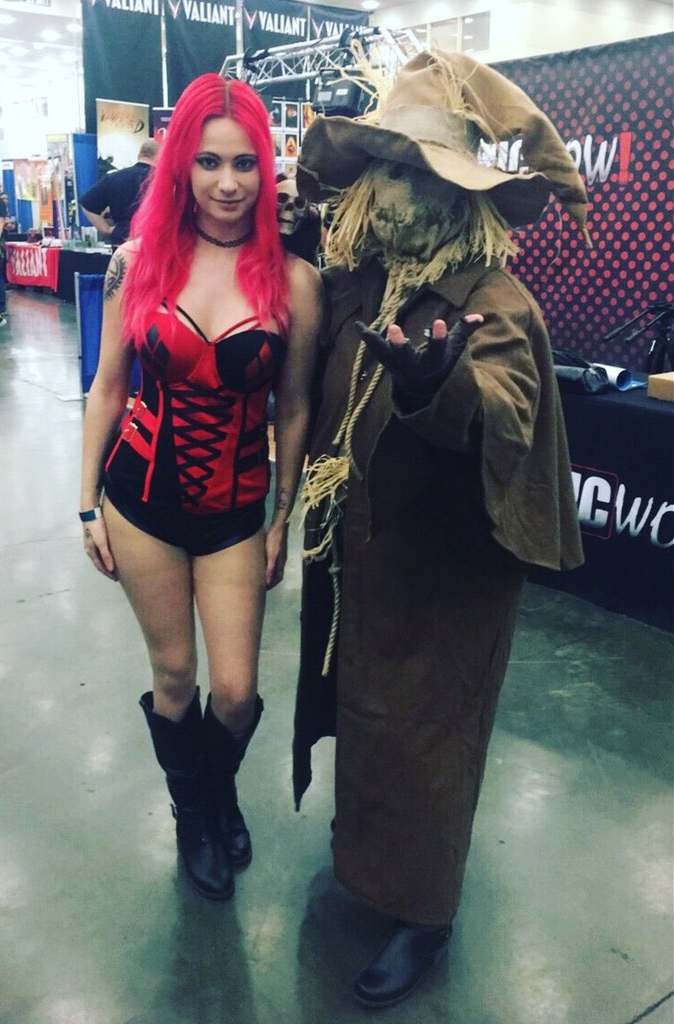 I went to this con, hearing about it last minute and being local, not for the celebs (which there was a good line up) but to shop and explore. My favorite part of smaller conventions is meeting artists and cosplayers.
My favorite booth (which I may or may not have spent a couple hours at, chatting and shopping) was Source Point Press. They had the actual artists and creators of what they were selling at their booth, which was intriguing. With a purchase, the artists/writers signed the merch for you. Bob Salley, Joshua Werner, Garrett Gunn, Kasey Peirce, and Ben Goldsmith were all there and interacting with the fans and customers. Personally, I was really excited about the Salvagers comic series, which I just found about this weekend. This company has done so much and has so many future plans. They're even coming out with a live action film, called Rottentail, which is based on the graphic novel, that will be coming out in Easter 2018. So much to look forward to!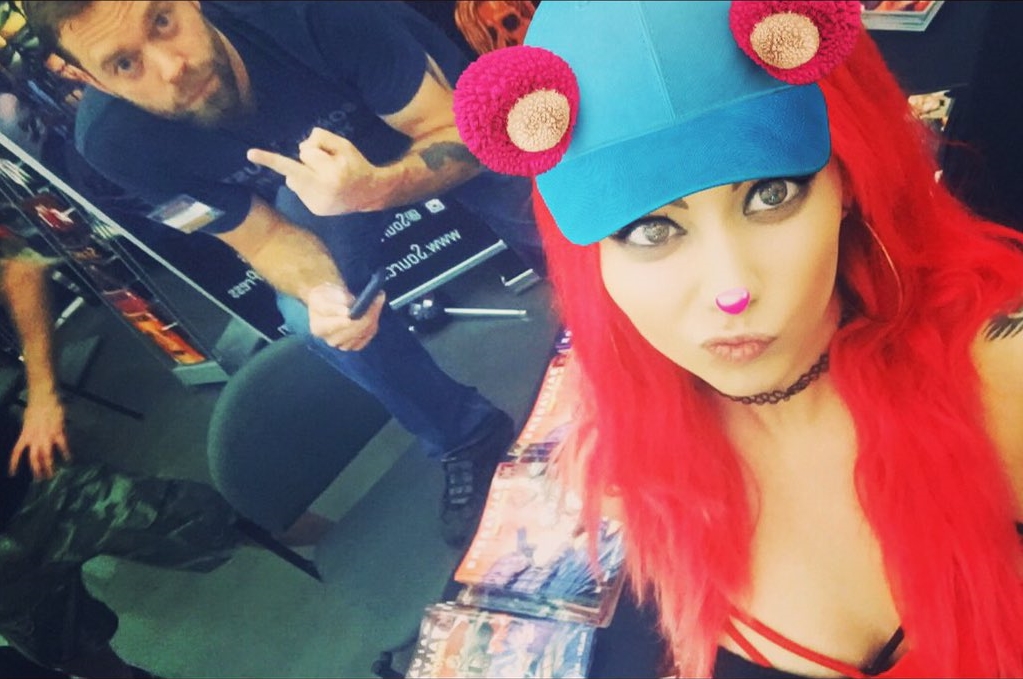 The con itself was fun. Venue was nice. Organized. Did some shopping and found some cool collectibles for myself and my friends back home. Food was overpriced, but delicious, like any good convention you go to. Saturday was the busiest, but the whole weekend was packed. There was a good turn out and I'd definitely go back.

3.5/5 stars
Follow me on Facebook, Twitter, and Instagram!