Hey y'all, it's Jax. I know what you're thinking, where's Mells? I can assure you, Mells is fine, I haven't locked her in my basement and in my evil plan to take over 31 Days of The King for myself. Mells is simply crazy busy this week and has been kind and trusting enough to let me step in and take over for her this week for this section. 
Tonight's date with King (or technically what was supposed to be last night's date) is a King story who's movie is getting a remake this year: Pet Sematary!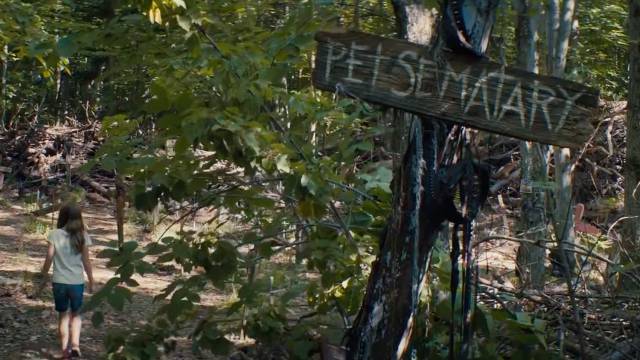 Pet Sematary is a novel King wrote in 1983, after King returned to teach at his alma mater, the University of Maine, and his family moved next to a busy road out in the country. After his daughter Naomi's cat was killed on the nearby road and his son Owen had a close call with the speeding traffic, King was inspired to write a novel based on his experiences. Pet Sematary follows a doctor named Louis Creed who moves to a country house by a busy road with his wife and two children, after he accepts a job as a doctor at a university. At the house, the Creeds meet their neighbor, an elderly man named Jud Crandall, who befriends Louis and one day takes him on a walk into the woods by their properties, a path that leads them to the "pet cemetery" mentioned in the title—a place where the nearby small town children bury their deceased pets. However, Louis soon learns the grounds of the "Pet Sematary" are not normal, they are anything but, and hold a sinister power that threatens to be the Creed family's undoing.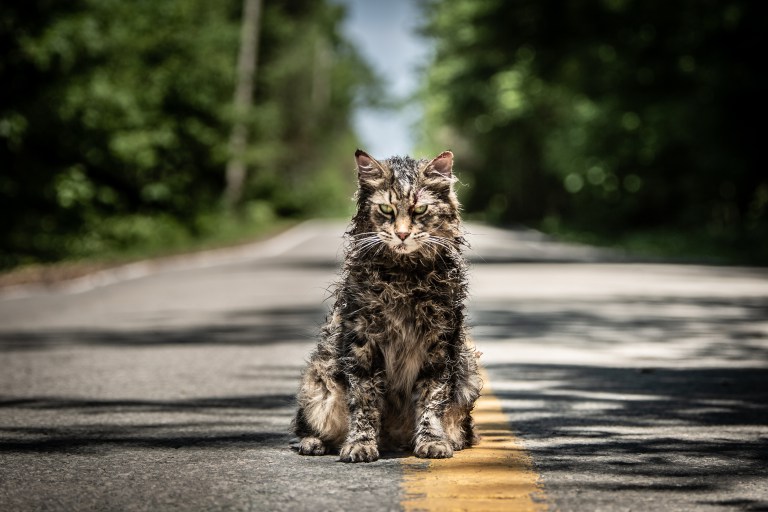 Pet Sematary is frightful, dark read for anyone looking for a shorter King novel to delve into for the Halloween season. Also, check out my review of trailer for the new the Pet Sematary remake here!

Have you read Pet Sematary? If so, what was your favorite part? Will you being going to see the remake in theaters? Let me know in the comments below, and, as always, remember to subscribe to Superficial Gallery, where we're putting out the good stuff daily.