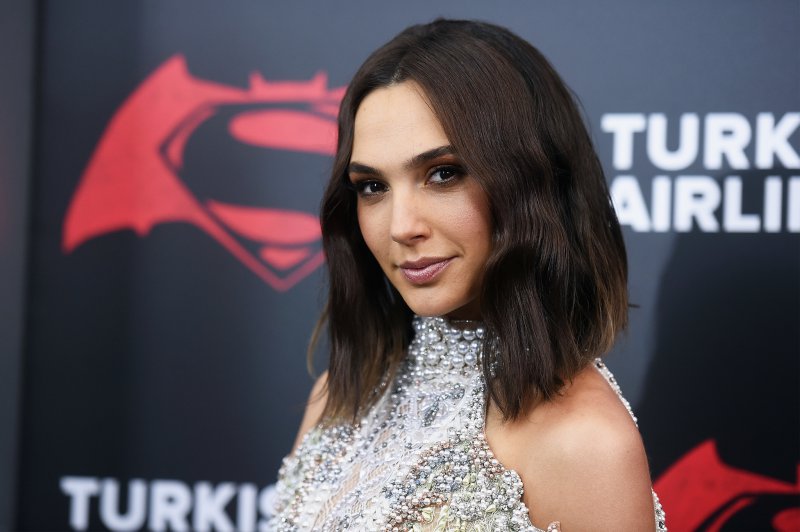 On October 7th I will be right in the middle of New York Comic Con weekend. Got friends coming in from out of town and it is going to be a big thing. But on Saturday we are not going to the con. Saturday is crazy crowded and one of the folks visiting has never been to NYC so we will show her around the city. And now I know that Gal Gadot will be hosting Saturday Night Live!
No idea how funny she is. They could make all the skits about her accent. Or they could just have everyone in the show do ALL the skits, even Weekend Update, in her accent. It worked when they did it in Wonder Woman. That would be pretty funny actually. Or they could at least do it in the monologue.
At any rate, it should be a fun show. And maybe nobody has found out about it so they still have tickets and I can just surprise my friends and tell them we are going. That would be sweet. Wait, what's that you say? They are sold out for the next 20 years? Oh. Well then we can watch it on TV when we get home. Who wants to sit in some drafty studio anyway? I am doing them a favor!
Damn she is pretty,.