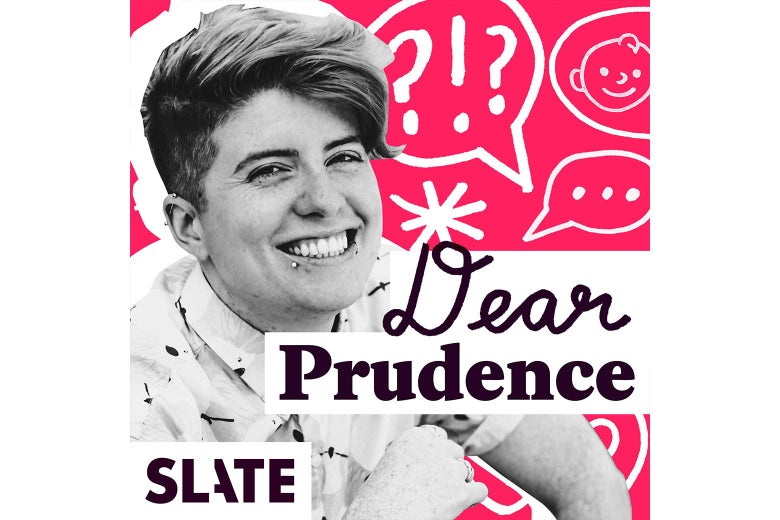 Everyone pay attention!  Our own Hannah Selector from Castle Rock Historical Society is a guest host on the Dear Prudence podcast!  This is a huge deal.  According to them:
Dear Prudence is Slate's advice column, where Danny M. Lavery responds to your questions about relationships at home, work, and beyond.
I am glad that Hannah was on this and not me because my advice always ends up with suggesting the person worship King Paimon which, while good advice in general, is not really tailored to each person's specific problems.  I am sure Hannah doesn't do that, though.  She is much more level headed and smartly relies on me to make sure that she is on the right side when King Paimon comes into power.  We work very well together.  So go listen to her be smart and helpful.  Go on now!  Go!