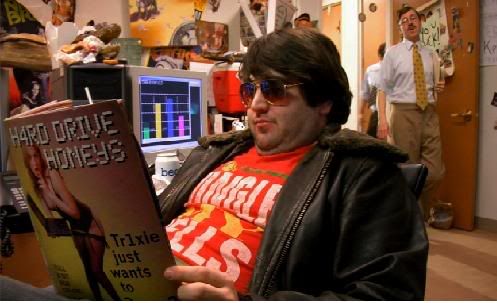 This is a pretty neat study into the naughtier side of comics, actually the whole site is worth a look.
I really like Paul Giamatti and I am excited for this new one Cold Soul.
I love Lego's. I love ridiculous recreations of other things I love made from Lego's even more, so that makes the brickshelf one of my favorite places.
One final link, is Infinite Summer. It's a readers community for a summer reading of Infinite Jest and I am enamoured with it. I love the book so far and I recommend that you all take a look into it.