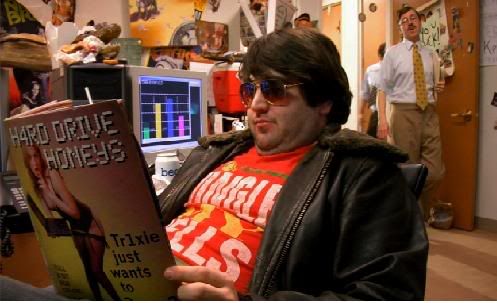 I don't know when this will post, but I am writing it on the third, so here's a little 4th of July Cheer!
I really think that the Japanese are trying to end the world.
Real Life superheroes, looks like The Watchmen is going to come true.
Tr2n script review if you guys care
No tags for this post.