Hi, I'm Mells and I'm from Georgia. One of the main reasons I love Stranger Things so much is not only for the nostalgia, but also because it's filmed in my home state. While I recognize nearly all of the scenes, this season brought a new location that I hold dear to my heart. Starcourt Mall. Known to those of us from the area as Gwinnett Place Mall.
Now, without revealing my actual age, I will admit this – I know more of the mall from the 90's instead of the 80's. Gwinett Place Mall was where my dear husband brought many a pair of JNCO jeans from Pacific Sunwear and I frequented the Gadzook's for the latest XOXO fashion. Even though our heyday was later, Gwinnett Place Mall was just as happening in the 80's as Starcourt Mall in Stranger Things.
This season has made me jump, laugh, cry, and wax nostalgic like no one's business. It's just a tad bit more special when you are watching a piece of your home on one of Netflix's most popular shows. If you haven't checked out articles on the film industry in Georgia, do so now! And especially check out the real places in Stranger Things and think of me.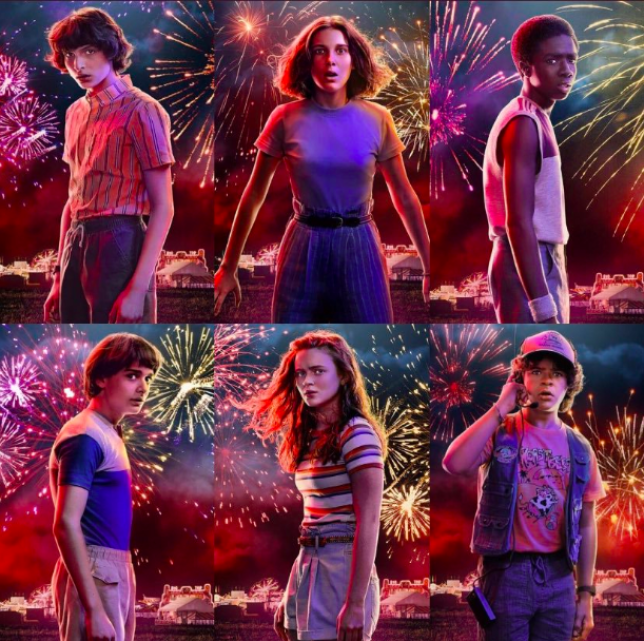 Have you seen this season of Stranger Things? What did you enjoy most? Comment below and don't forget to subscribe to Superficial Gallery for all things horror and a little nostalgia for some of us.