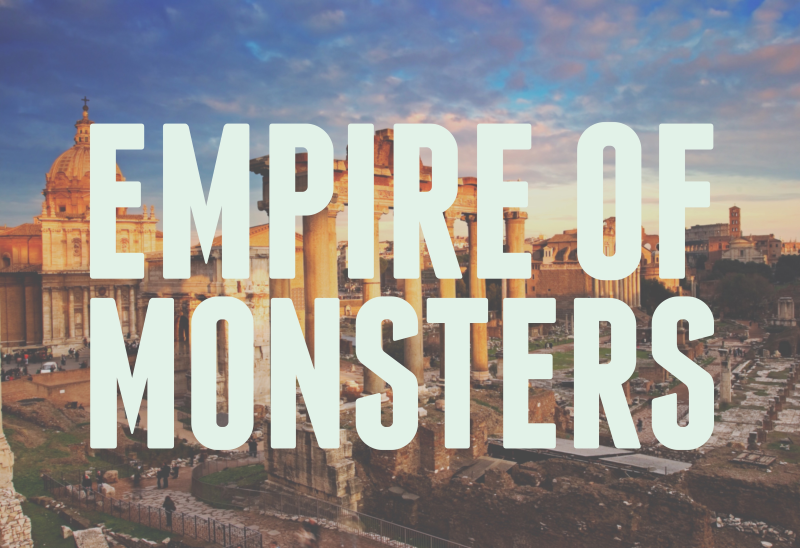 Hey, are you thinking "Politics is awful and human beings are total trash!"? Me too! But, if you are thinking "When did people get so terrible?" then let me help you out – people have always been completely terrible.
Check out our episode about Ancient Rome for some incredibly disturbing facts you probably didn't know.
No tags for this post.