Tag:
11/22/63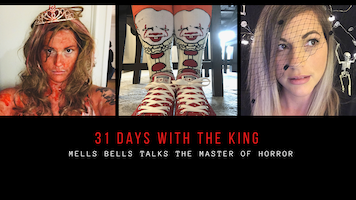 Come discuss everything 11/22/63 with Mells! We're talking novel, surprise trip to Derry, and Hulu miniseries.
Read More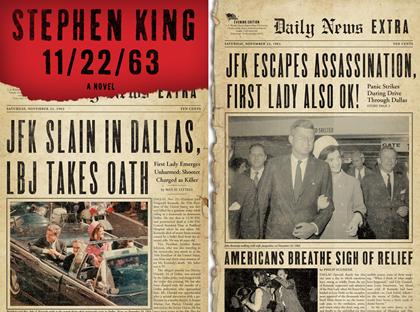 In this edition of 31 Days with the King, Mells reviews 11/22/63. A novel that involves both fiction and non-fiction elements that make it a one of a kind read.
Read More
Subscribe!
Join 4,884 other subscribers
Join the Castle Rock Historical Society!