Tag:
Anna Kendrick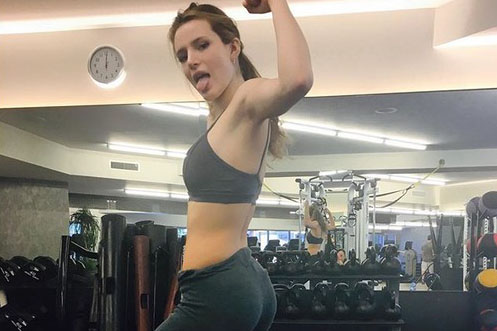 Listen, folks.  I need a tongue wrangler.  Like, badly.  SOMEONE please help me!  I am drowning in...
Read More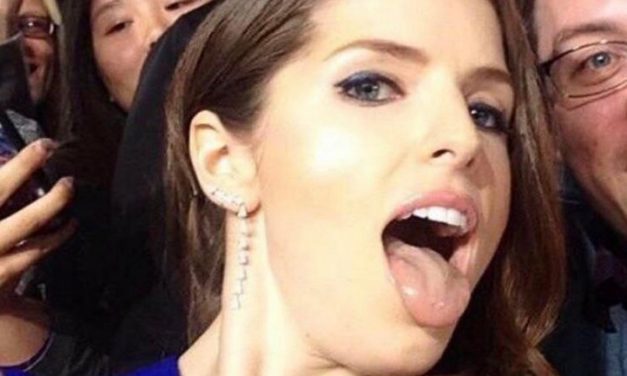 Anna Kendrick Tongue Here's an Anna Kendrick Tongue Gallery. And hey, it has a gif!...
Read More
Subscribe!
Join 4,880 other subscribers
Join the Castle Rock Historical Society!