Tag:
antique pictures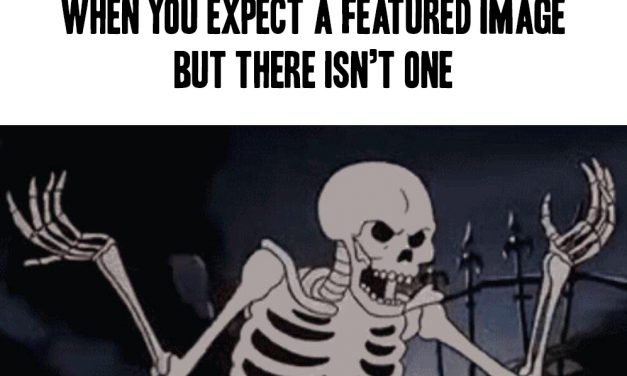 The picture above was taken in New York City.  It's the funeral procession of Abraham...
Read More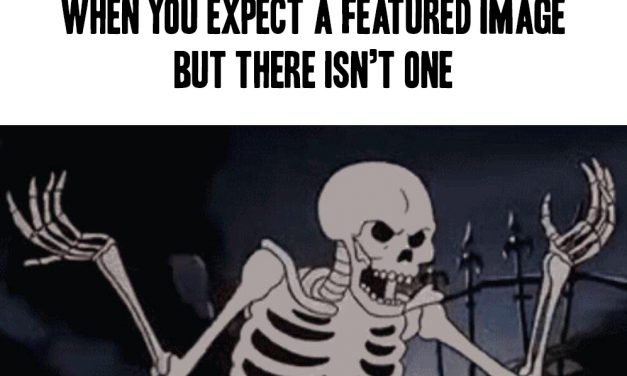 Good old Bayer.  You have to hand it to the efficient Germans.  Bottle up some delicious heroin,...
Read More
Subscribe!
Join 4,884 other subscribers
Join the Castle Rock Historical Society!