Tag:
Bella Thorne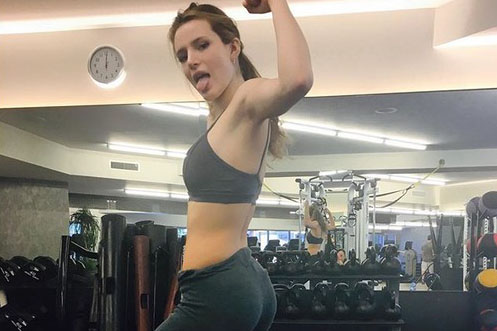 Listen, folks.  I need a tongue wrangler.  Like, badly.  SOMEONE please help me!  I am drowning in...
Read More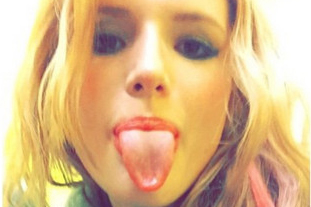 Bella Thorne Tongue Something tells me we will be getting Bella Thorne tongue pics for a...
Read More
Subscribe!
Join 4,880 other subscribers
Join the Castle Rock Historical Society!