Tag:
bengals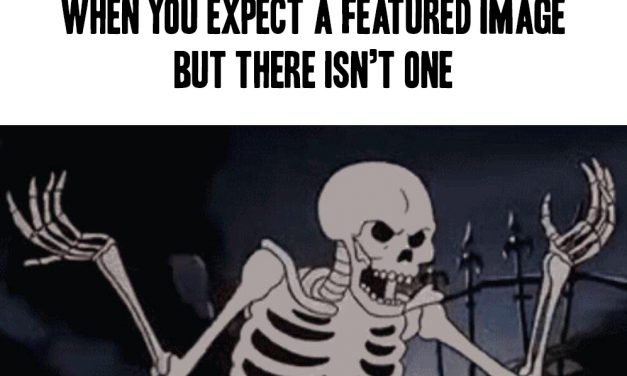 But the problem is, the Ocho does not need fixed. Yet when Cincinnati Bengals wideout Chad...
Read More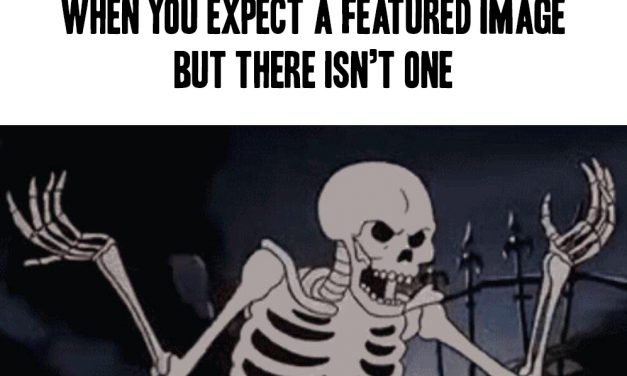 Yahoo may not be the best entity for sports news. For the most part, they cover the USC Trojans...
Read More
Subscribe!
Join 4,884 other subscribers
Join the Castle Rock Historical Society!