Tag:
broke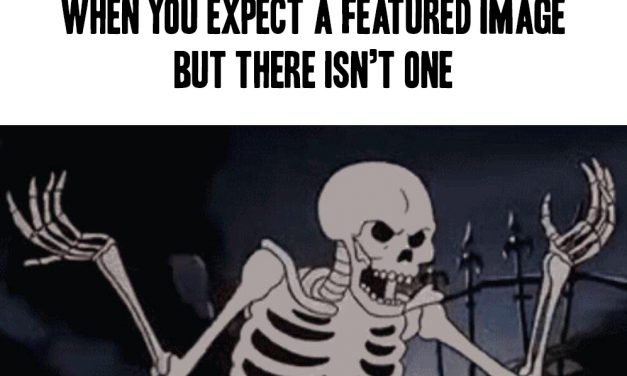 If you're going to make a really bold claim about your company, you'd better be...
Read More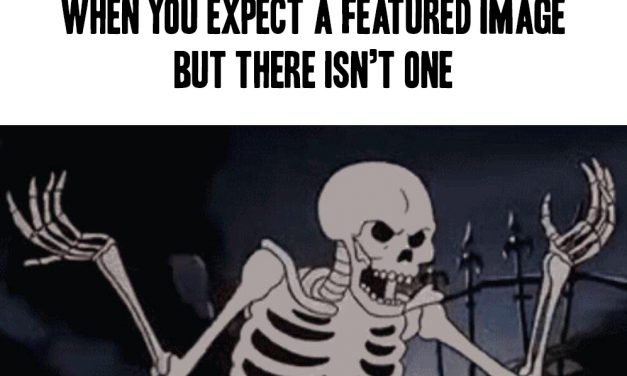 If you told me in 1996 that Stephen Baldwin would: a.) not have an Academy Award for Best Actor...
Read More
Subscribe!
Join 4,884 other subscribers
Join the Castle Rock Historical Society!