Tag:
bruce springsteen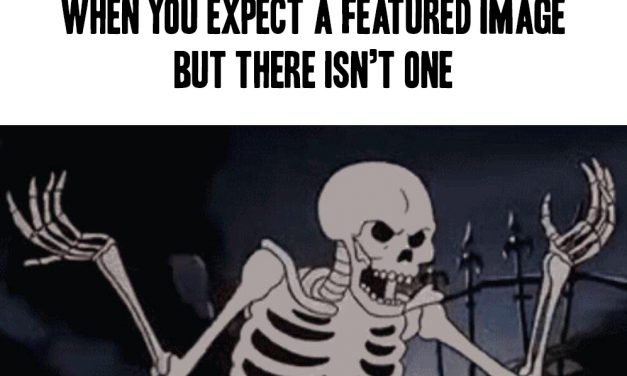 So I realize the odds of anyone not having seen this yet today are slim but fuck you guys.  Some...
Read More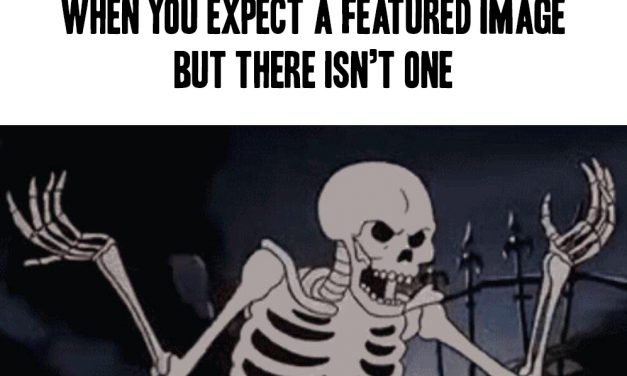 First of all, right off the bat, hopeforhaitinow.org.  If you want to give some money, give it to...
Read More
Subscribe!
Join 4,880 other subscribers
Join the Castle Rock Historical Society!