Tag:
campaign promises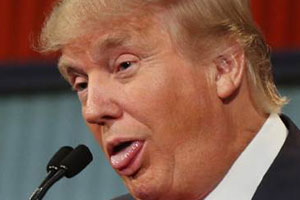 I know that the amount of outrage over the things our new King Trump has tried (either that they...
Read More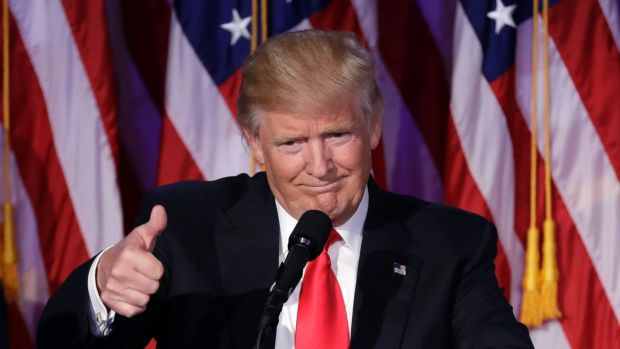 So everyone is stunned that Trump won the election today. I am sure we will dig into it...
Read More
Subscribe!
Join 4,880 other subscribers
Join the Castle Rock Historical Society!