Tag:
captain kirk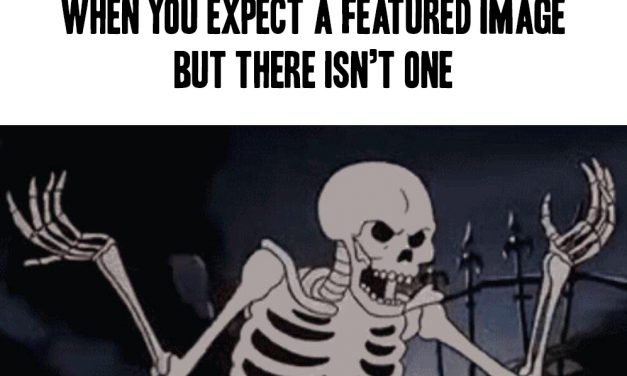 I got this in my email like, 4 seconds ago from my friend Leonidas (he's a real guy, not an...
Read More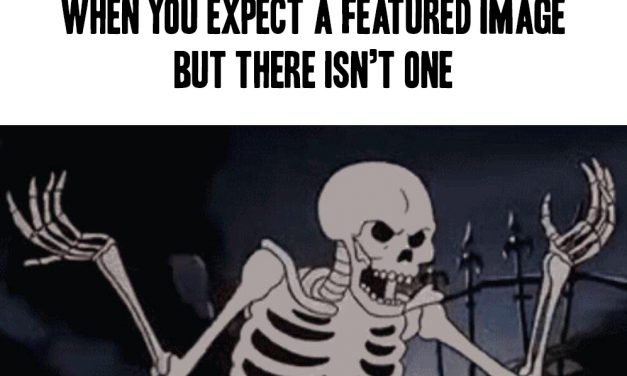 USA Network is having a James Bond Marathon today, and they started with the George Lazenby one. ...
Read More
Subscribe!
Join 4,884 other subscribers
Join the Castle Rock Historical Society!