Tag:
CDs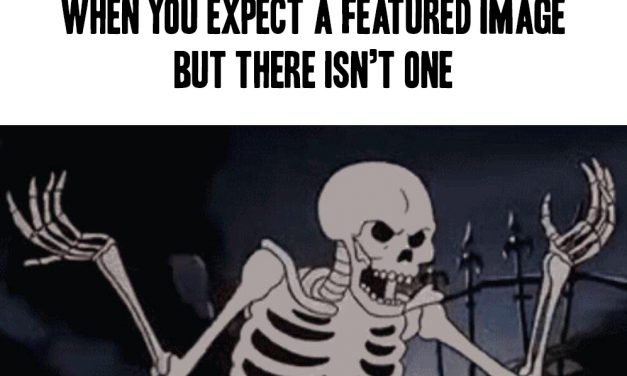 I think we can pretty much agree that CDs are going the way of cassette tapes, no?  MP3s...
Read More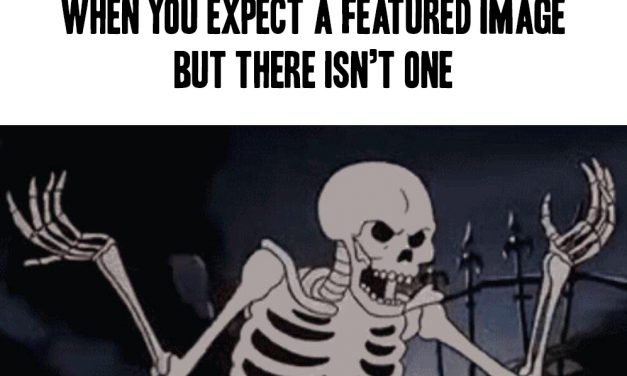 I don't often write about music here, because if I did it would be irrelevant, out of date...
Read More
Subscribe!
Join 4,880 other subscribers
Join the Castle Rock Historical Society!