Tag:
christian bale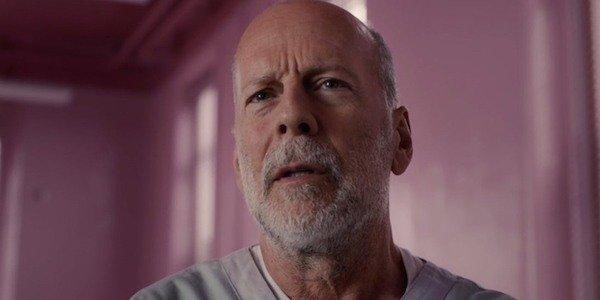 Can you tell me the names of the most difficult actors to work with? The bitter truth is that not...
Read More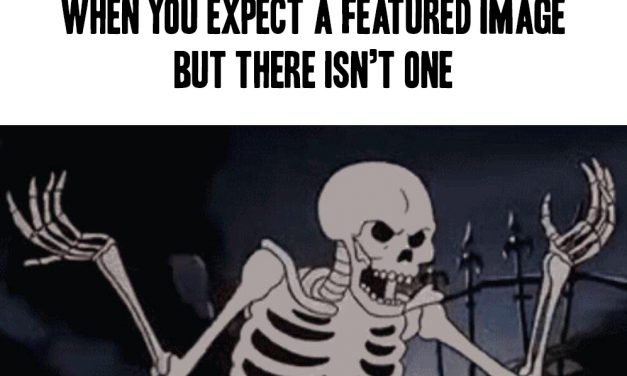 Editor's note – I was supposed to publish this last week when it was actually his...
Read More
Subscribe!
Join 4,884 other subscribers
Join the Castle Rock Historical Society!