Tag:
conspiracy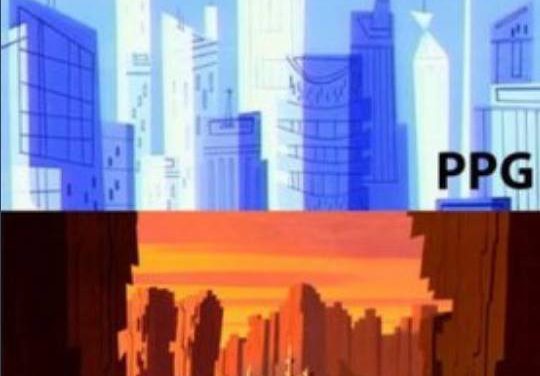 Enjoy some conspiracy theories of some well known cartoons, brought to you by the wonder that is Twitter.
Read More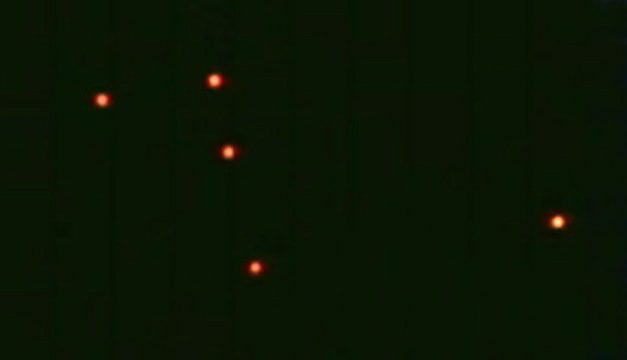 So listen, we recorded a new episode of Strangeful Things, and it's about UFOs! Whether you...
Read More
Subscribe!
Join 4,880 other subscribers
Join the Castle Rock Historical Society!