Tag:
Counting Crows
I forgot about this song by Counting Crows and since I am getting ready to move to NY and make...
Read More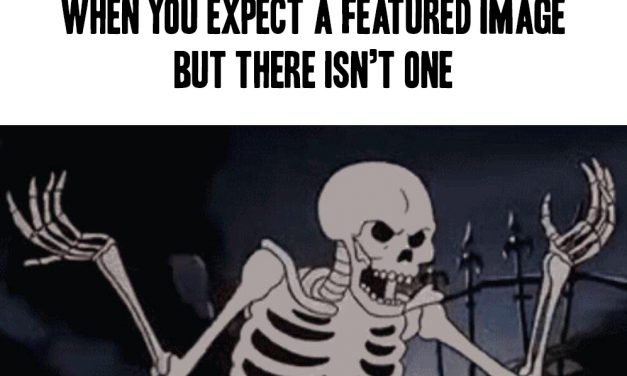 OK so for real I had a whole post planned out for this song.  I thought about it on the plane home...
Read More
Subscribe!
Join 4,880 other subscribers
Join the Castle Rock Historical Society!