Tag:
cthulhu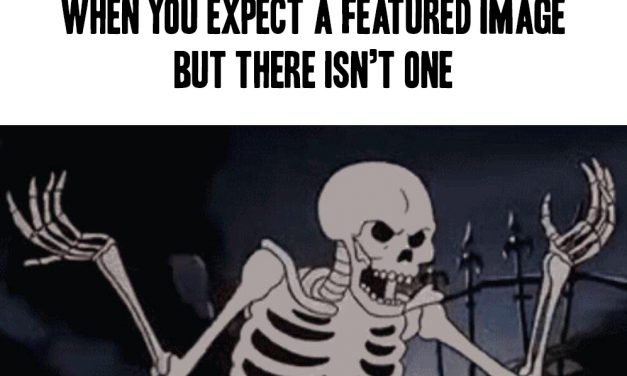 If you think about it, Cthulhu is pretty much as logical as like.  Noah.  Or Jesus.  Well, except...
Read More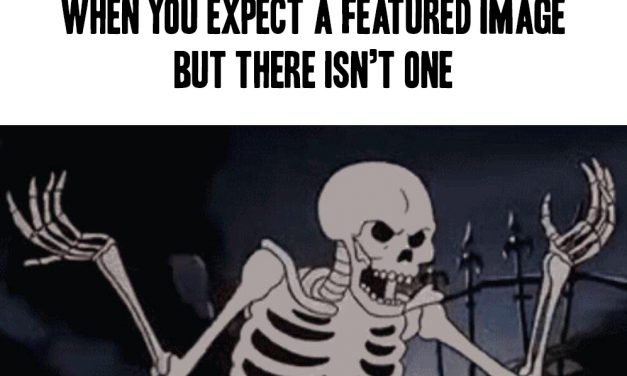 What?  I said it was the CALL of CTHULHU.  I didn't lie.  Nerds. Filed under: cthulhu,...
Read More
Subscribe!
Join 4,880 other subscribers
Join the Castle Rock Historical Society!