Tag:
drunk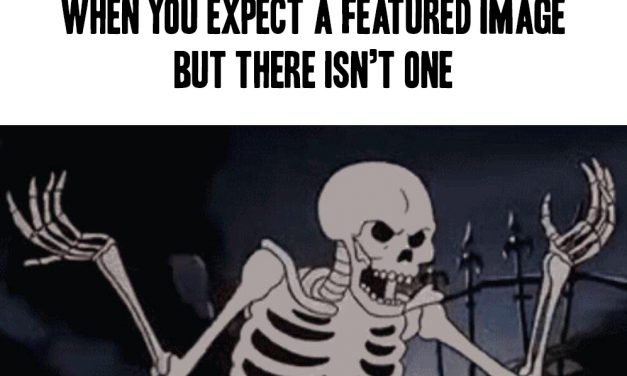 I slept upside down last night. It wasn't the result of being intoxicated or anything...
Read More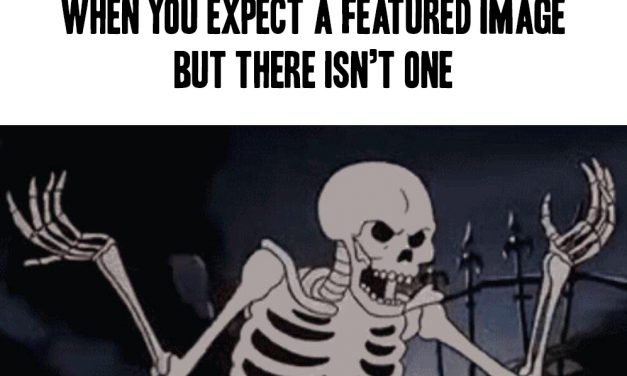 Look – if you are this old and have to take a breathalyzer, you probably have a right to sue...
Read More
Subscribe!
Join 4,880 other subscribers
Join the Castle Rock Historical Society!