Tag:
dwayne johnson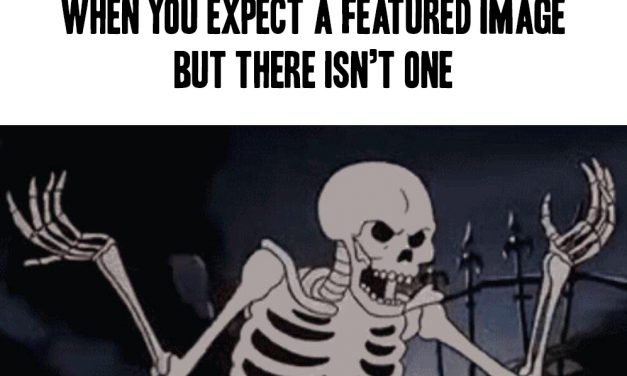 Dwayne "The Rock" Johnson is a beast..literally. The guy is massive and over the last...
Read More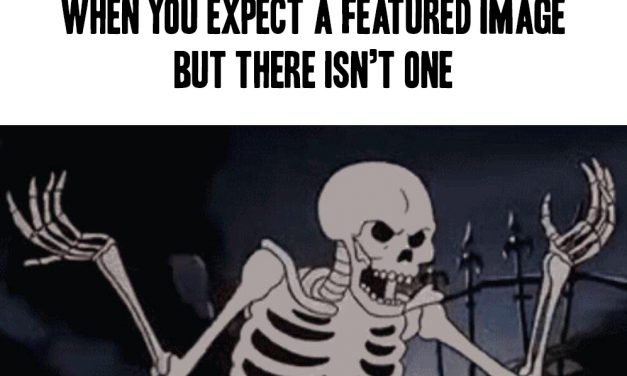 I don't watch wrestling… well, I do, but not really. I look at the smoking hot muscle...
Read More
Subscribe!
Join 4,880 other subscribers
Join the Castle Rock Historical Society!