Tag:
email horror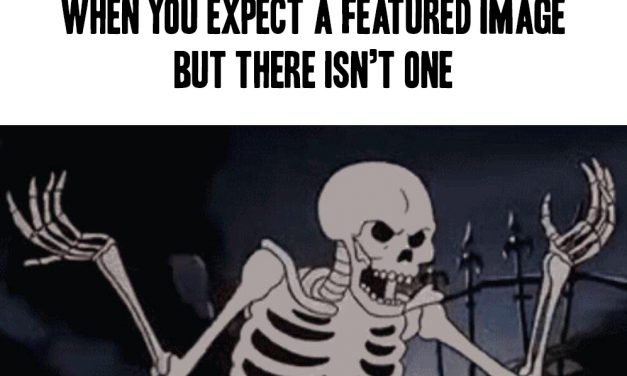 According to this one, Snopes has confirmed it.  The proof if after the jump.  But even if they...
Read More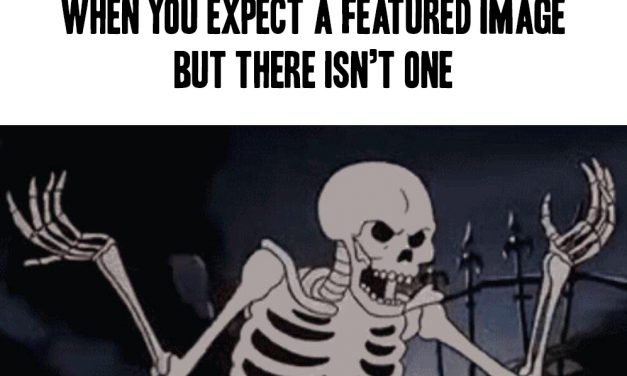 I like it when I get emails that are all scary.  Speaking in the first person as a criminal or a...
Read More
Subscribe!
Join 4,883 other subscribers
Join the Castle Rock Historical Society!