Tag:
fish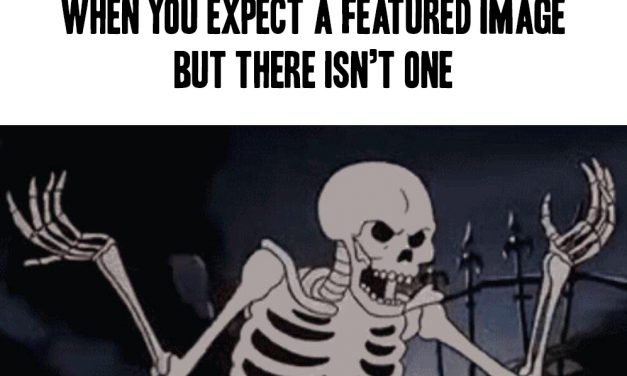 You know how sometimes you are watching Discovery Channel or History Channel or SyFy and they have...
Read More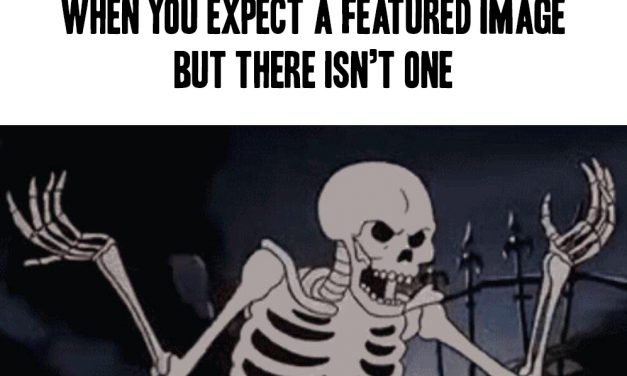 Did they eat it?  Did they have it stuffed and put it on the wall?  Is she afraid of thieves...
Read More
Subscribe!
Join 4,880 other subscribers
Join the Castle Rock Historical Society!