Tag:
fordham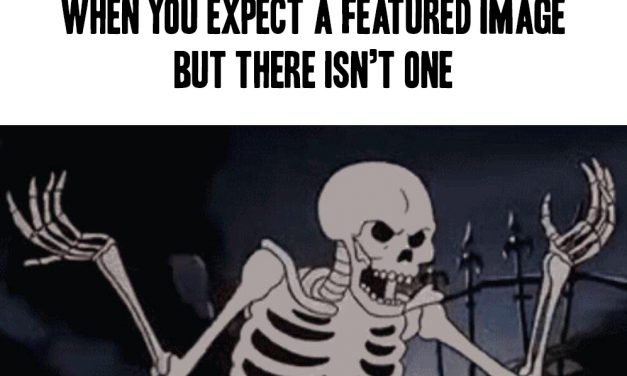 This Jay-Z song came out in 1998 and it reminds me of a really good friend of mine.  And every...
Read More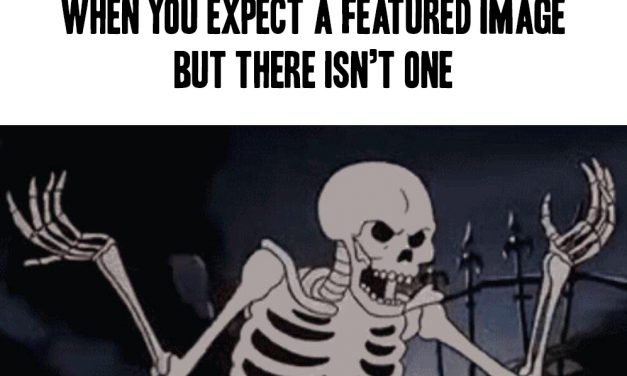 My poor college (I don't say University cause it sounds pretentious and takes longer) never...
Read More
Subscribe!
Join 4,884 other subscribers
Join the Castle Rock Historical Society!