Tag:
Foreign Affairs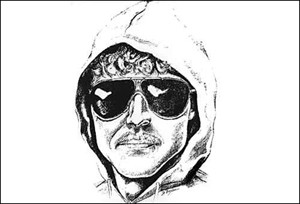 For some weird reason, the Top Ten News Events of 1996 are still up on CNN's website.  That...
Read More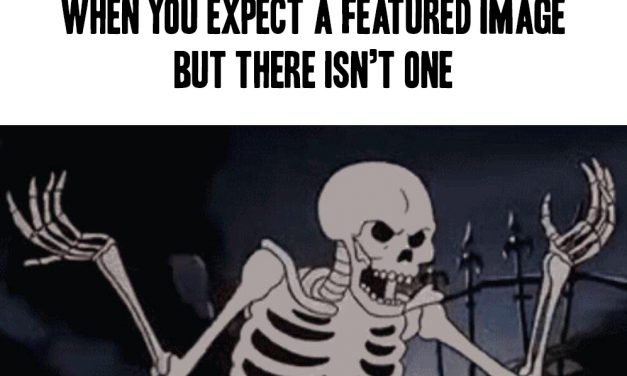 I have watched a LOT of news the past few weeks and everyone is in a tizzy about Isis or Isil or...
Read More
Subscribe!
Join 4,884 other subscribers
Join the Castle Rock Historical Society!