Tag:
Free Speech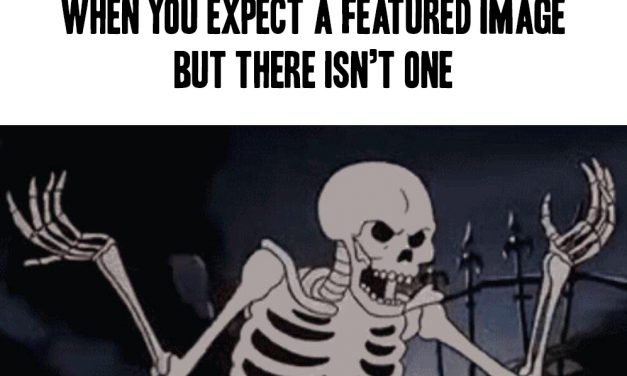 Here are the highlights. I'm done with Allison Kyler.  She has made a moderately powerful...
Read More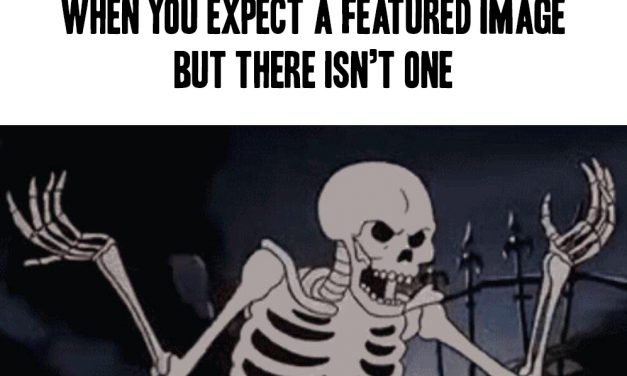 If you don't read this you are  a dirty Nazi who will try to conquer the world and also...
Read More
Subscribe!
Join 4,884 other subscribers
Join the Castle Rock Historical Society!