Tag:
fun with English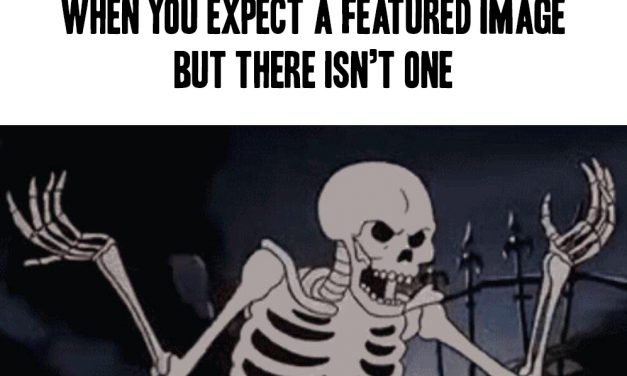 You know what's great about blues?  You really don't need to write all that many...
Read More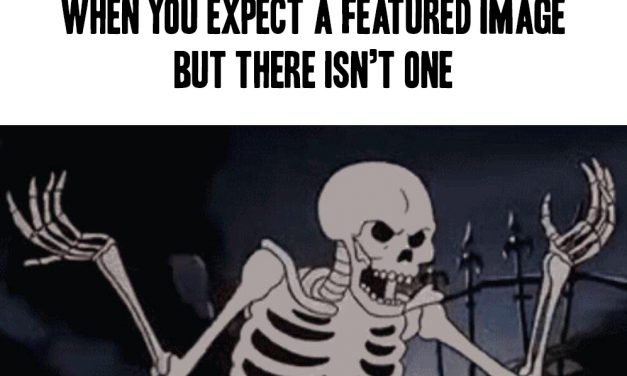 1. The roundest knight at king Arthur's round table was Sir Cumference. He acquired his size...
Read More
Subscribe!
Join 4,880 other subscribers
Join the Castle Rock Historical Society!