Tag:
Gene Wilder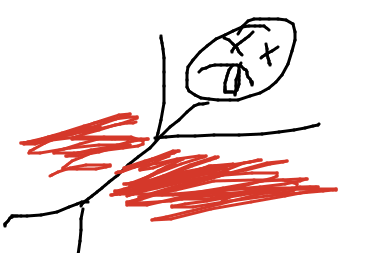 This week's topics: Anthony Weiner The VMAs … here is Nicki Minaj, because we...
Read More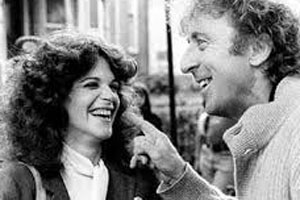 Gene Wilder, actor and widower of the late Gilda Radner, died today at the age of 83.  Wilder was...
Read More
Subscribe!
Join 4,880 other subscribers
Join the Castle Rock Historical Society!