Tag:
Gerard Butler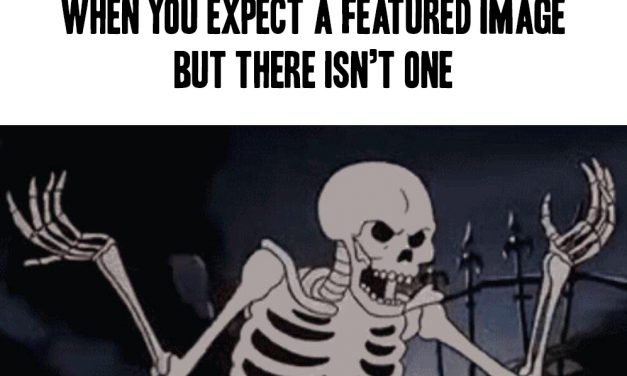 It's Monday! YAY!! I understand my excitement is crazy to most people, but I actually LOVE...
Read More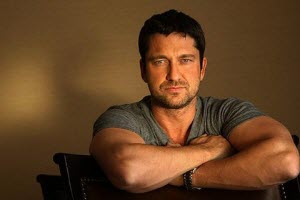 Before any accusations start flying around, I'm going to admit that I spent far more time on...
Read More
Subscribe!
Join 4,884 other subscribers
Join the Castle Rock Historical Society!