Tag:
ghost hunters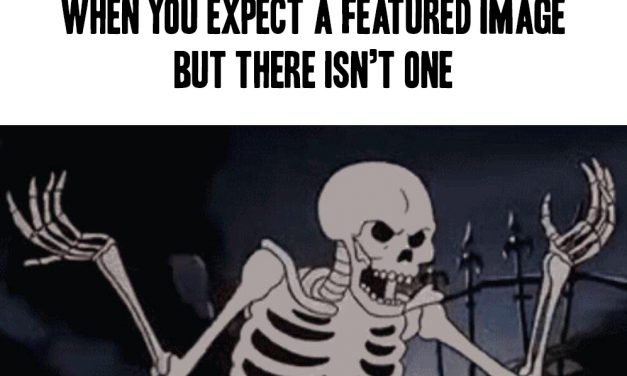 Woot!! I can barely contain my happiness. My prayers have been answered. How, you ask? Well,...
Read More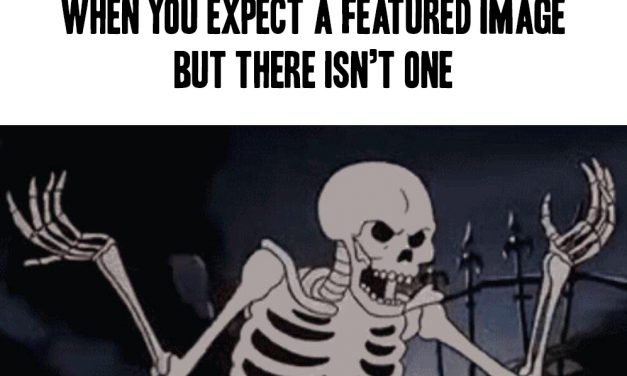 Regular readers of the site (thanks, Uncle Dave!) will know that I have an on again, off again...
Read More
Subscribe!
Join 4,884 other subscribers
Join the Castle Rock Historical Society!