Tag:
Gossip
So Iggy Azalea is engaged to Nick Young.  And Nick Young was dumb enough to admit that he cheated...
Read More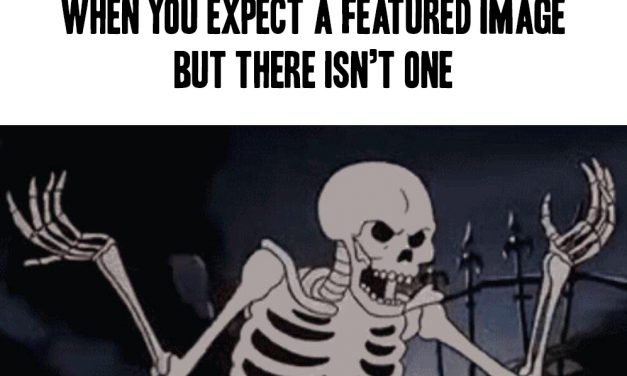 Not just for all the obvious reasons but also because she is all nervous about seeing stupid Brad...
Read More
Subscribe!
Join 4,884 other subscribers
Join the Castle Rock Historical Society!