Tag:
Ice-T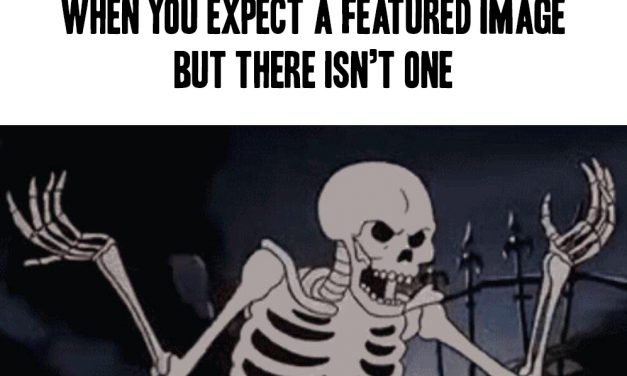 For those of you in colder climates, we also have some Hot Coco. Filed under: Female Celebrity...
Read More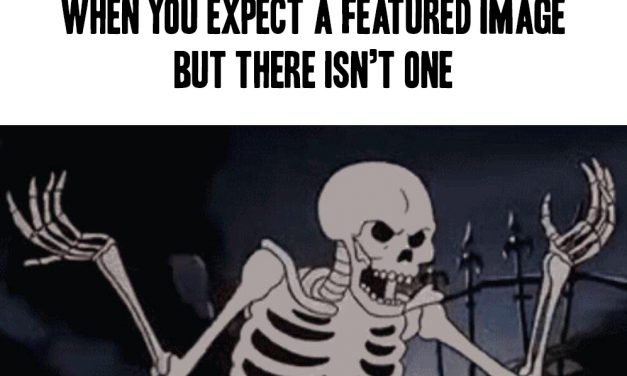 Tonight is the season finale of Law and Order SVU.  And I know you bastards watch it at some...
Read More
Subscribe!
Join 4,884 other subscribers
Join the Castle Rock Historical Society!