Tag:
joanne kelly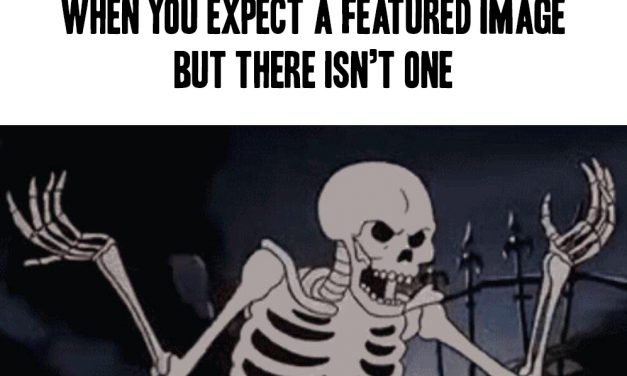 As we are well aware, all the shows I like get cancelled.  And Warehouse 13, my favorite show on...
Read More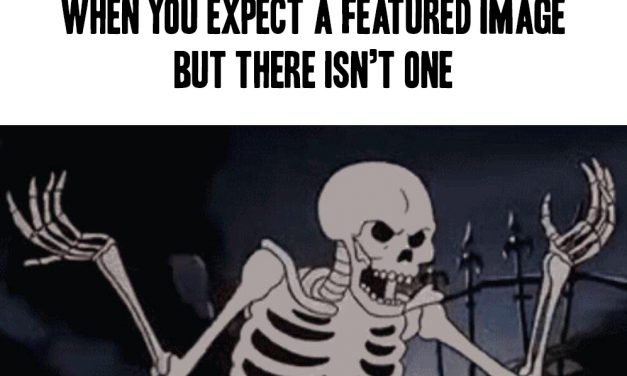 The girl in le banner is Allison Scagliotti who is the hottest girl on the SyFy network.   Is that...
Read More
Subscribe!
Join 4,884 other subscribers
Join the Castle Rock Historical Society!