Tag:
KISS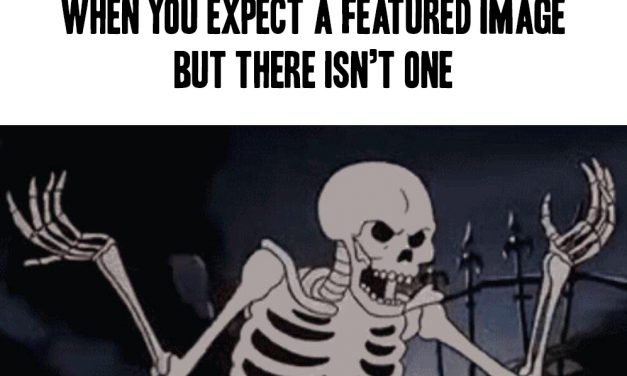 This is part of your legacy, Generation X.  And I think this is going to become a thing on the...
Read More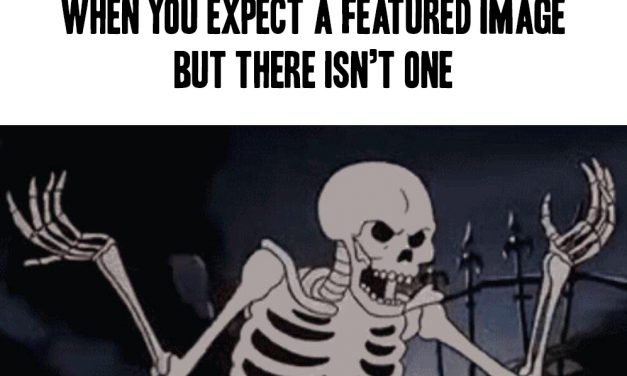 A long time ago I saw an interview with Don McLean, the guy who wrote American Pie (the song, not...
Read More
Subscribe!
Join 4,880 other subscribers
Join the Castle Rock Historical Society!