Tag:
local tv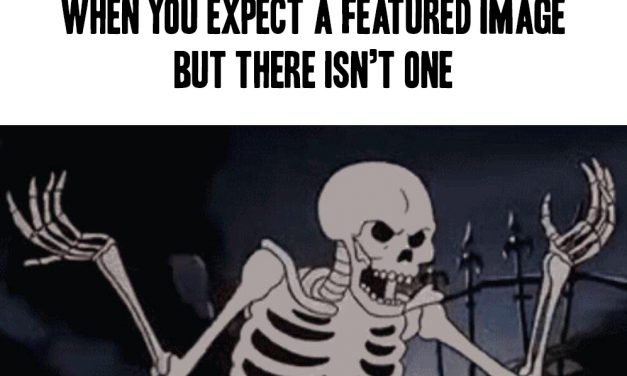 Does anyone out there trust their local weatherman?  I don't.    I just don't think...
Read More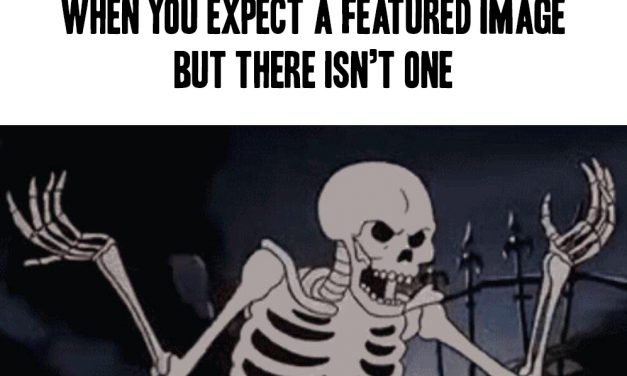 If you follow basketball, you know LeBron James pulled out a clutch shot at the end of the game...
Read More
Subscribe!
Join 4,884 other subscribers
Join the Castle Rock Historical Society!