Tag:
Martin Shkreli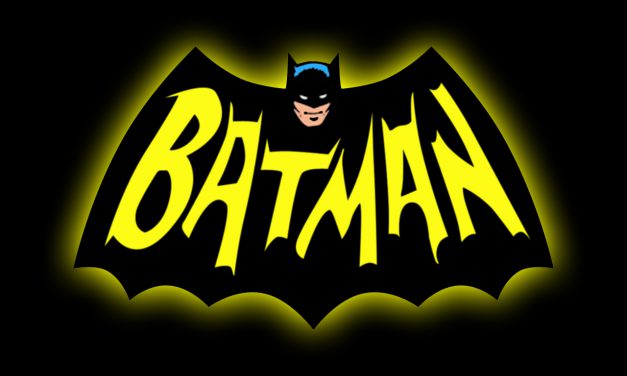 Martin Shkreli, Pharma Bro as he's now known for jacking up the price of the AIDS and cancer drug...
Read More
Well dang I didn't get Annihilated yesterday so I actually have to write an article today. These...
Read More
Subscribe!
Join 4,884 other subscribers
Join the Castle Rock Historical Society!