Tag:
matrix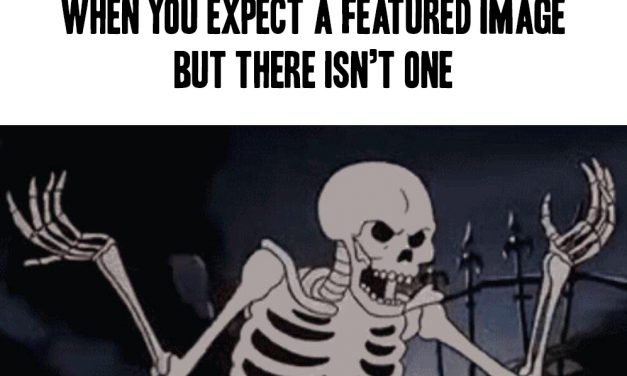 So I was thinking about the Matrix last night while I was watching the Wolfman.  Why?  Cause The...
Read More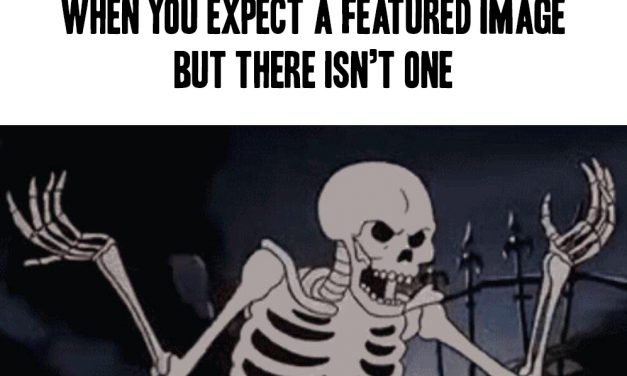 Blah blah description of the big fight in the Matrix except Neo is a cat and Agent Smith is a...
Read More
Subscribe!
Join 4,884 other subscribers
Join the Castle Rock Historical Society!