Tag:
meereen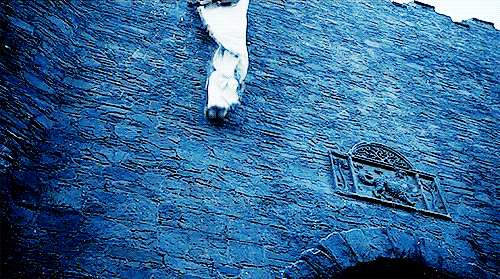 Preface: Basically this episode made all my dreams come true, so I'm pretty terrified they...
Read More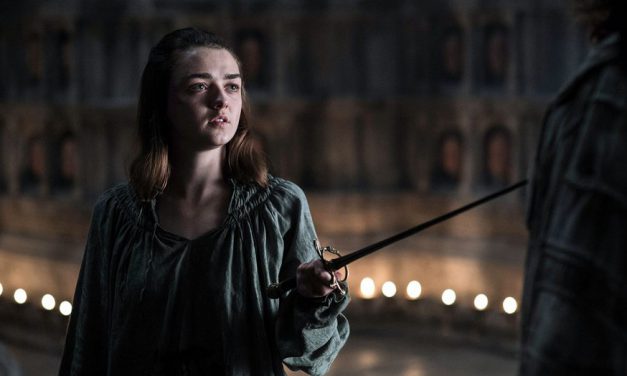 So we knew this was going to be an Arya heavy episode based on the title of course. But...
Read More
Subscribe!
Join 4,884 other subscribers
Join the Castle Rock Historical Society!