Tag:
Military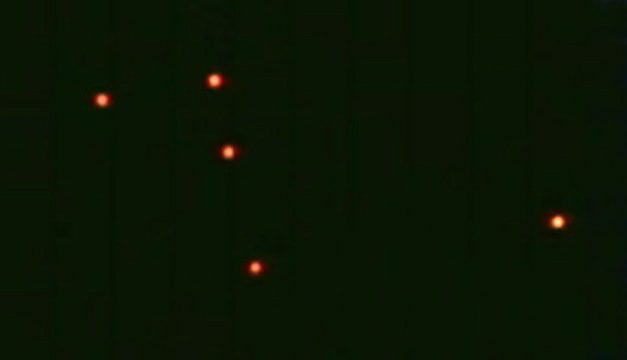 So listen, we recorded a new episode of Strangeful Things, and it's about UFOs! Whether you...
Read More
I know quite a few people from the military.  Some were like my father and uncles who...
Read More
Subscribe!
Join 4,884 other subscribers
Join the Castle Rock Historical Society!