Tag:
misery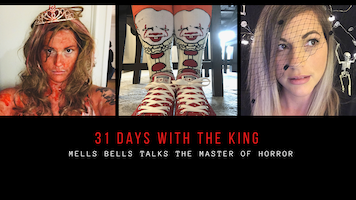 Come discuss everything 'Misery' with Mells! We're talking novel, movie, and season two of Castle Rock on Hulu! Cockadoodee!
Read More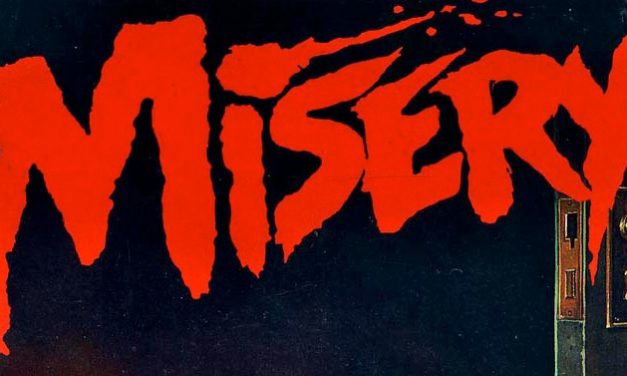 It's day 3 and we have a treat! Come join us and learn a little bit about one of King's more horrific novels, Misery.
Read More
Subscribe!
Join 4,884 other subscribers
Join the Castle Rock Historical Society!