Tag:
monti carlo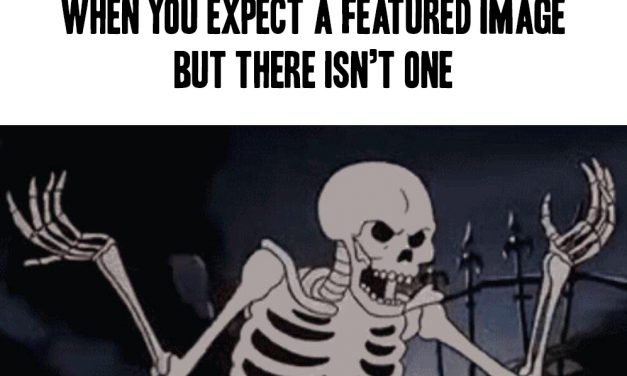 Well, it's the end of a year and the beginning of another.  Time for me to take stock of the...
Read More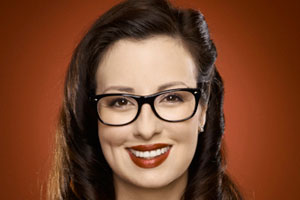 OK so I'm not going to pretend that the show Masterchef makes any sense to me. So a...
Read More
Subscribe!
Join 4,884 other subscribers
Join the Castle Rock Historical Society!