Tag:
nagasaki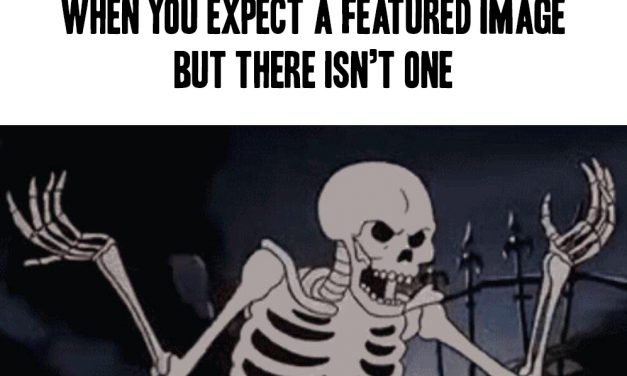 By my count, there have been two (maybe three) cities with nuclear bombs dropped on them.  One of...
Read More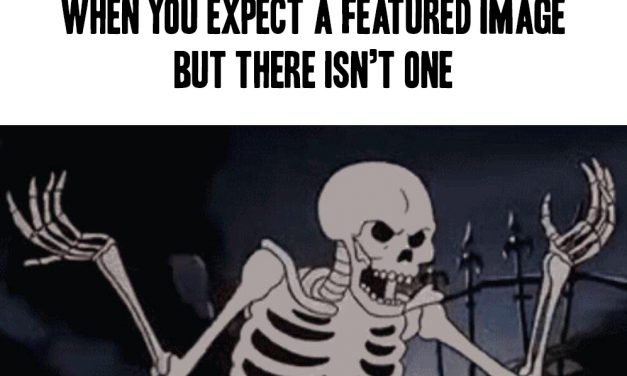 I don't want anyone to get too taxed today, so I am just gonna lay some August 9th facts on...
Read More
Subscribe!
Join 4,884 other subscribers
Join the Castle Rock Historical Society!