Tag:
nancy pelosi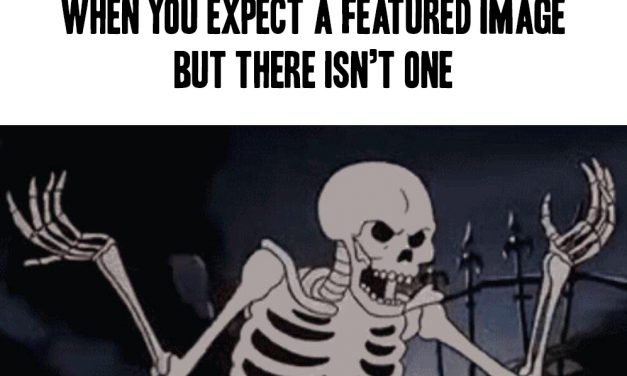 So you see that we post email forwards on here.  For some reason, they are among the most talked...
Read More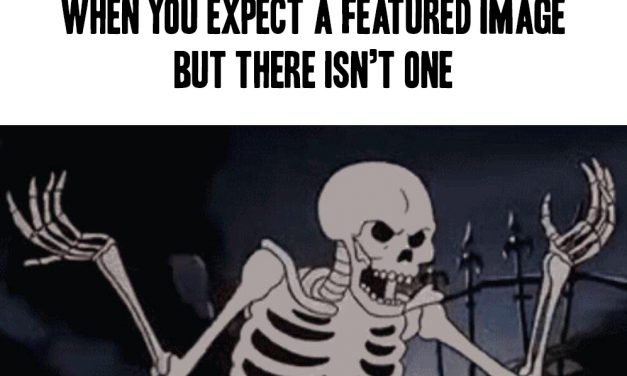 Got this in my email this week.  I lol'd. Subject:  Warning If you get an email titled...
Read More
Subscribe!
Join 4,884 other subscribers
Join the Castle Rock Historical Society!