Tag:
Native Americans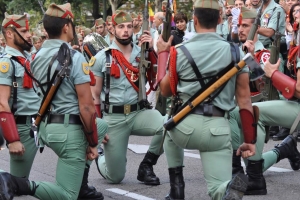 This week we talk about: The art exhibit showing Yoko Ono might have a sense of humor, featuring a...
Read More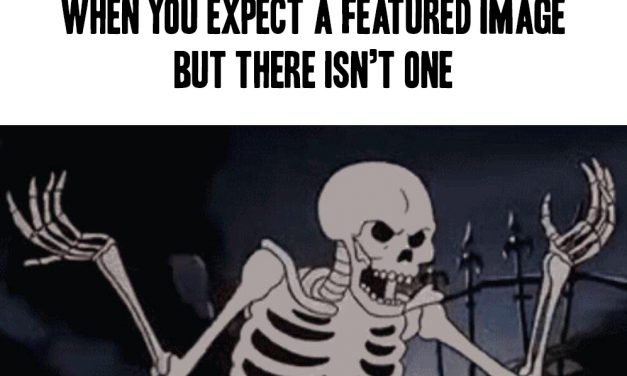 If you know why I chose that banner pic then you get a bonus point.  If you know of any other...
Read More
Subscribe!
Join 4,884 other subscribers
Join the Castle Rock Historical Society!