Tag:
New York Jets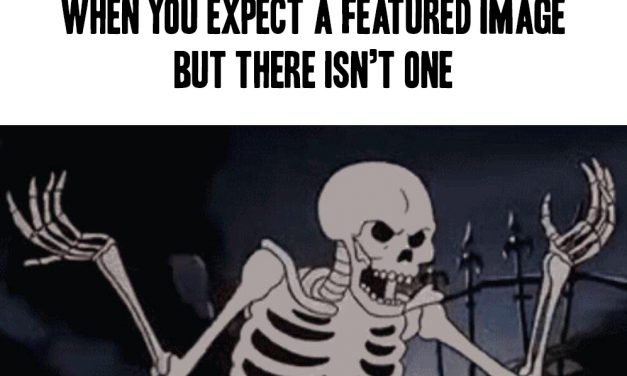 There is a lot of talk about whether the Purple Wedding was better for readers or viewers. I envy...
Read More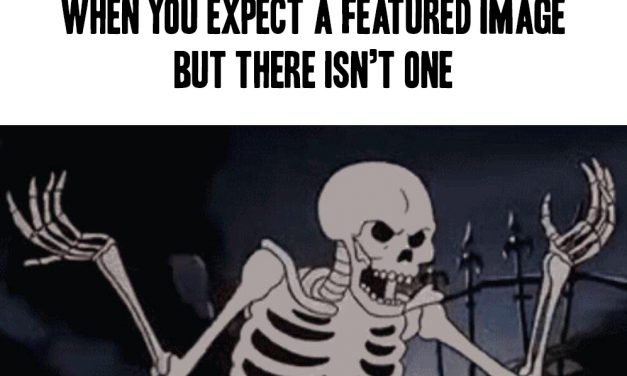 We needed a sports guy.  We used to have Maitland but he only cares about soccer now.  But...
Read More
Subscribe!
Join 4,884 other subscribers
Join the Castle Rock Historical Society!