Tag:
nicole ireland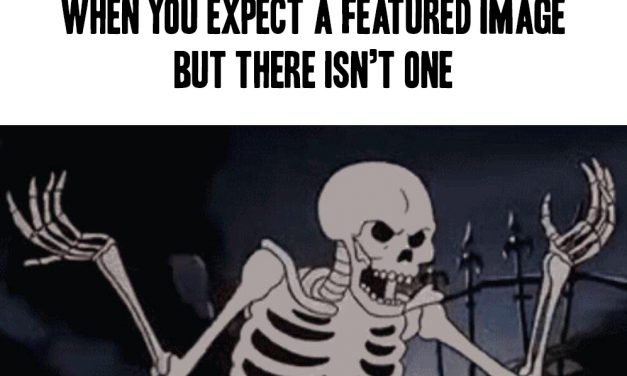 Couldn't get enough Podcast?  Needed another dose?  Well, come get  hot face full of phone...
Read More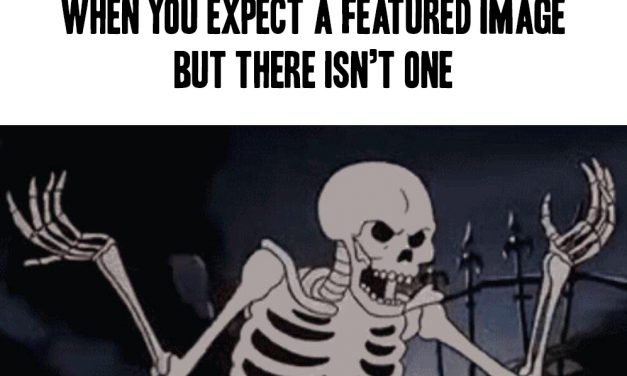 Hey, it's Nikki. I know it's been a long time since I posted on here. I've been...
Read More
Subscribe!
Join 4,884 other subscribers
Join the Castle Rock Historical Society!