Tag:
nsfw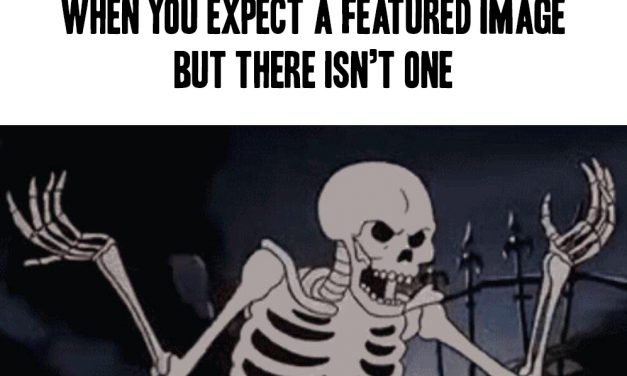 This week's episode is one of my favorites in a while.  Here's the run down: Melzer...
Read More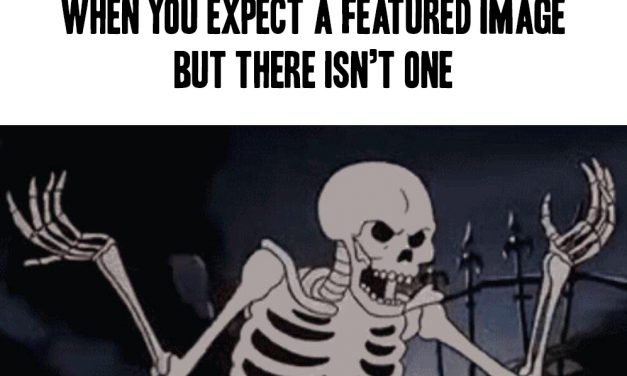 Welcome to a NSFW edition of Pics I don't know why I have.  But really, I don't know...
Read More
Subscribe!
Join 4,884 other subscribers
Join the Castle Rock Historical Society!